Welcome to the Lake Munmorah Doctors' Surgery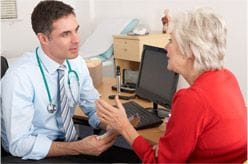 The Lake Munmorah Doctors' Surgery is a general practice that has been established for over 30 years. We provide a full and comprehensive service and endeavour to accommodate all your general practice needs.
We have 7 doctors covering 5 ½ days a week.
We look forward to being of service to you and strive to provide excellent healthcare.
---
Online Booking of Appointments
The convenience of online booking is now available! Please try this new service. Click on the "Book an Online Appointment" button located top right on every page. For Workers' Compensation, Childhood Vaccinations and Surgical Procedures please phone reception. We prefer that New Patients call the surgery before making a booking so we can inform you of policies and fees. (MyHealth1st is a secure and private website service that offers complete confidentiality. We share no personal healthcare data.)
---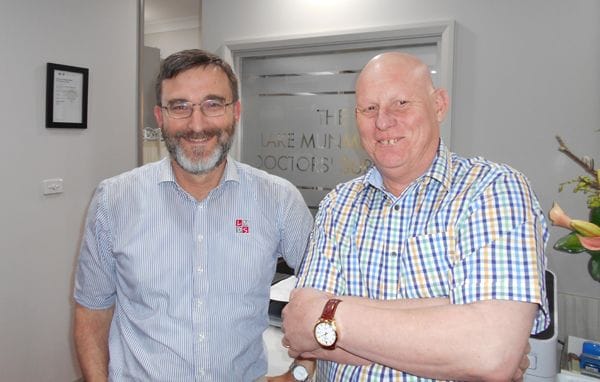 Teaching
As a commitment to the profession, we are involved in the training of doctors. This Practice is an accredited Training Practice of the Royal Australian College of General Practitioners, and of the under-graduate teaching of the University of Newcastle. From time to time, there will be fully qualified doctors with us, undergoing further training in General Practice and senior medical students.
---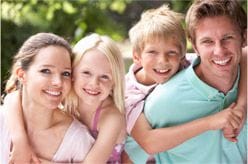 Personal Health Information
Your medical records are a confidential document. It is the policy of this practice to maintain security of personal health information at all times and to ensure that this information is only available to authorised members of staff.
---
Visit the Heart Foundation's Walking Website
Please call the surgery if you are interested in participating. View some photos of our walks.